THE OLD FIRE STATION BRACKLEY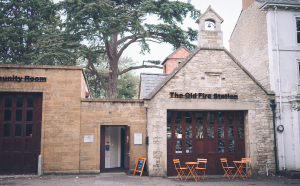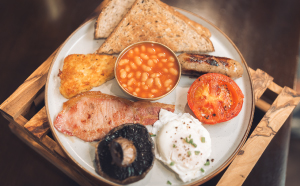 2023 Regional Winners of New Lifestyle Start Up in Northamptonshire.
Located in Brackley, the Old Fire Station which opened in September 2022, takes pride in offering fresh homemade cinnamon buns and the best coffee in Brackley.
Serving a unique blend of UE Coffee, sourced from the Witney based specialist coffee roaster.
Open seven days a week for breakfast, brunch, and lunch. We also have a wide selection of cakes made in-house, making us the finest bakehouse in town.
FROM BAR HIRE TO FULL BAR SERVICE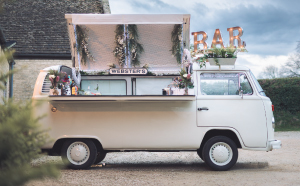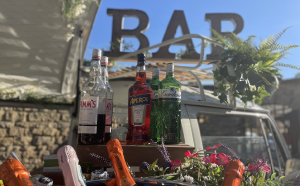 2023 Regional Winners of The Wedding Industry Awards for Mobile Bar Services in the East Midlands.
Located in Sulgrave, our company is dedicated to serving the local community with our award-winning services for weddings and mobile events.
We offer bespoke packages that are tailored to your specific requirements, ensuring that your special day or event is nothing short of exceptional.
TAILOR-MADE PACKAGES FOR ANY EVENT OR FUNCTION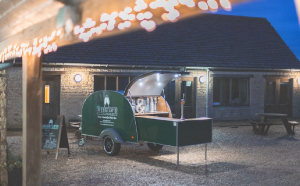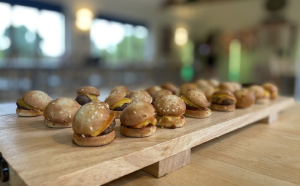 Our catering services are versatile and experienced, making us an ideal choice for any event, whether it's a corporate gathering, buffet-style event, wake, or wedding.
With a track record of serving high-profile VIPs, we always strive to deliver exceptional service and ensure the best possible experience for our clients.